Avonlea incorporated as a village on February 10, 1912. The village was named after the fictional town of Avonlea, Prince Edward Island in Lucy Maud Montgomery's novel Anne of Green Gables. The television series Road to Avonlea is based on the book.
I'm not really sure how it happened but this tiny little village in southern Saskatchewan made an appearance in my brain and then in my YouTube feed and I had no choice but to explore it. When I say tiny I mean 393 people according to the 2016 census. This charming community is nestled between the Avonlea Creek Valley and the Dirt Hills.
After doing a little bit of research I found out that Saskatchewan has our very own badlands and this just makes me smile! I then went in search of more photos and information and came across a beautiful post on the Avonlea Badlands.
Please be sure to have a look at these extraordinary photos and read all about them on Photo Journeys with Robin and Arlene Karpan.
I can't wait to get out there and take a few of my own photos (though they won't be as beautiful).
Just a reminder. Avonlea badlands are on private land. You can't just go on your own. Visits and tours can be arranged by calling Heritage House Museum in Avonlea at 306-868-2101 or emailing them at info@avonleamuseum.ca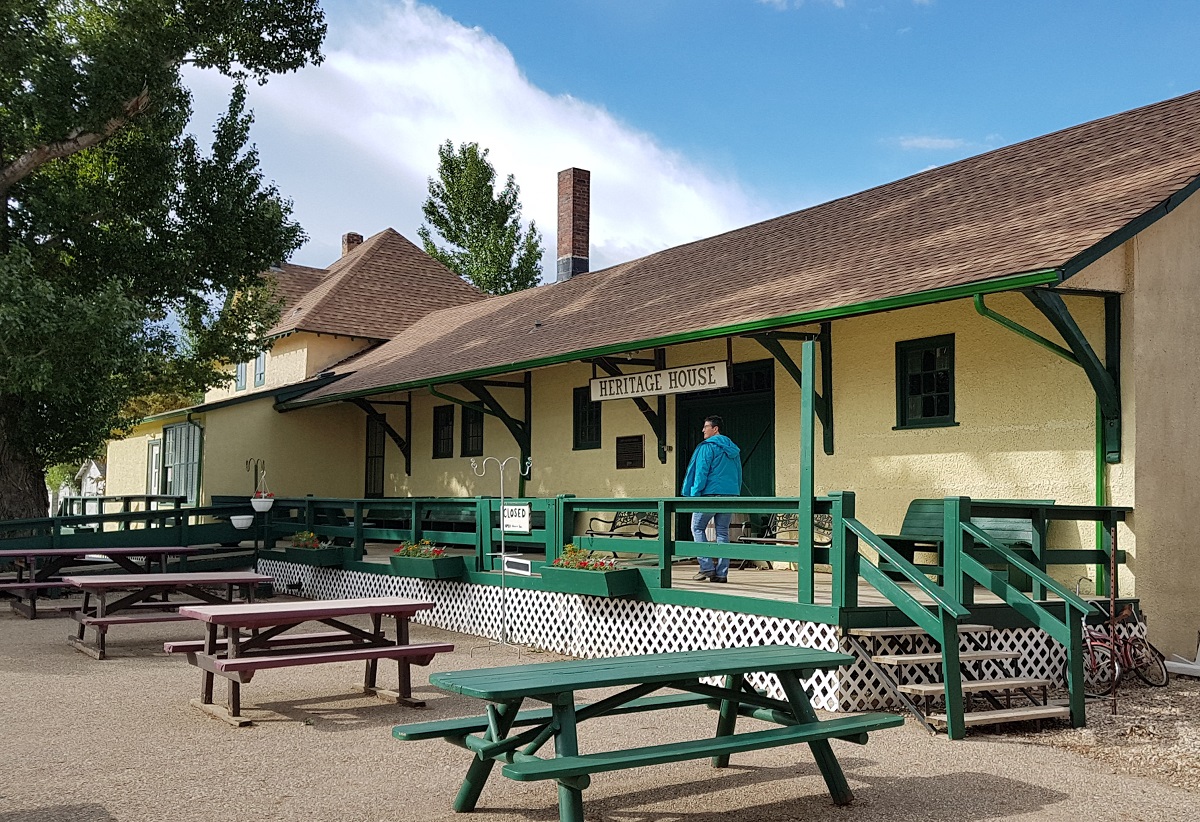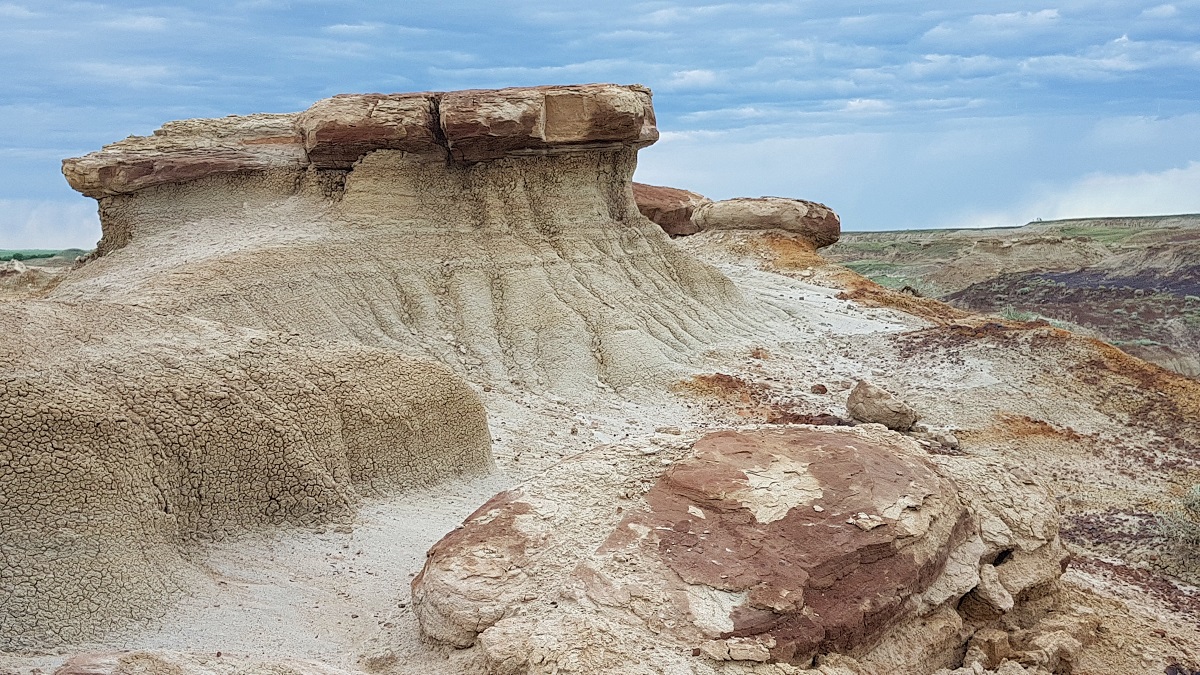 Hope everyone is having a great week! We are sitting at a scorching 30 degrees already and looking to hit 33 today. I enjoyed some sun this morning after the kids went to school while I sipped at my coffee on the back step. I thought about where I want to go for my road trip this year (maybe, hopefully, we'll see how things go) and this little town of Avonlea was really pulling at my heart. Completely different from my goal of getting out to Quebec to meet family but this is more up my alley haha.
Have you heard of the Avonlea Badlands? Have you been? I'd love to hear your thoughts and experiences!