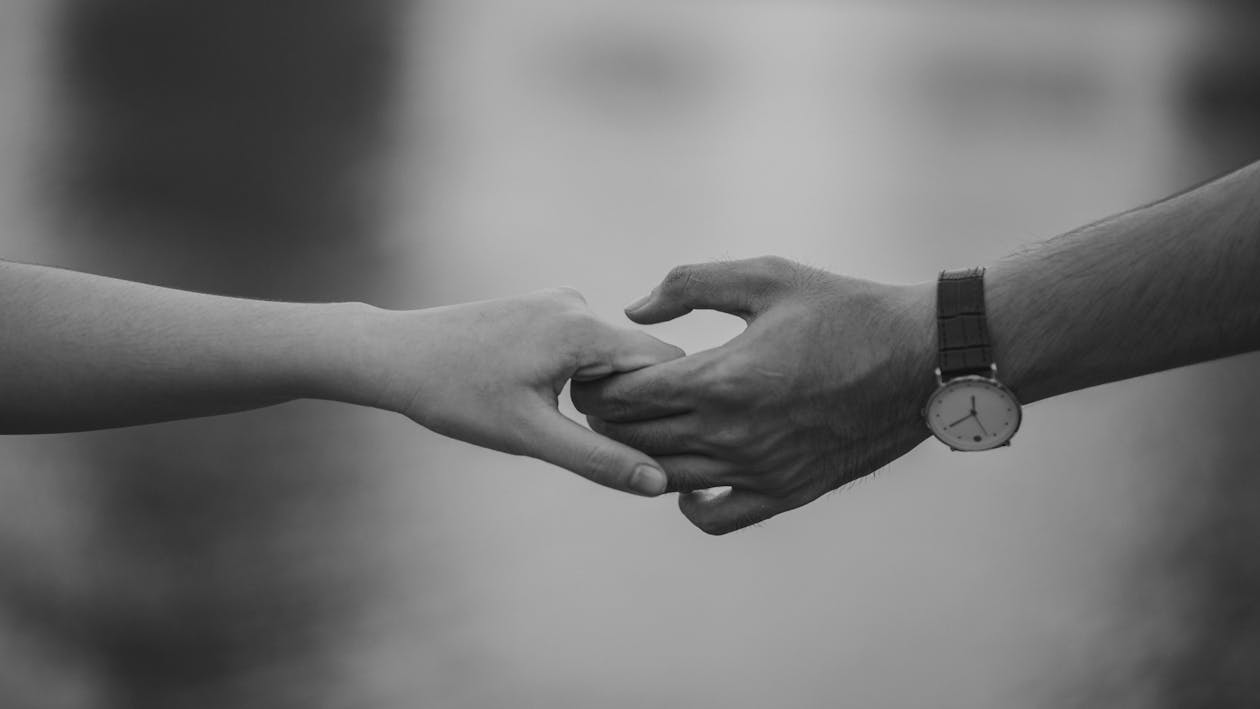 Those days were filled with happy thoughts
Those nights were filled with warmth.
The loneliness didn't exist then
like how it does now.

The darkness wasn't so deep and thick
The thoughts weren't so loud and mean.
Your voice was soothing, warm, welcome.
It was needed and craved.

What is missed the most from that time of love?
The companionship, the acceptance.
The talks, the laughs, the fact you were there
Whenever I needed a friend.

Did I mess this up beyond repair?
Was it me? Was it you? Was it us?
It hurts beyond belief and it's lonely as hell.
I just need a hug.

Angie