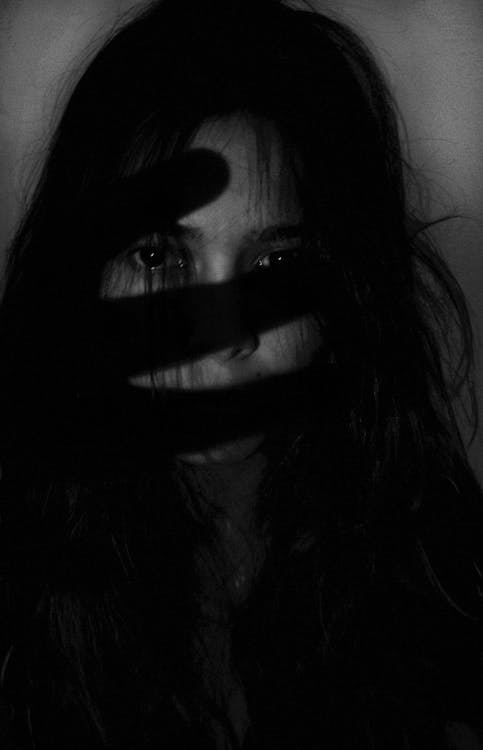 Thanksgiving. Christmas. Family, lack of it. Oy! Haven't seen some of my family since last Christmas and that's a really long time. I'm nervous about the upcoming holidays. Anxious actually.
The thing about anxiety is that I don't believe it ever actually goes away. It's always there lurking like a silent shadow creeping along beside you, only showing itself at the most inopportune times. When it's not creeping it's out in plain site with all it's glory just hanging out for all to see while dragging you down the darkest alley while you scream profanities into the black holes of other faceless creatures. No one to help you, all judging in the harshest of ways from the color of your shoes to the way your hair curls awkwardly at the back.
No one else can see them, of course. And no one can see that this anxiety has been following you around day after day after day until it finally just jumps at you from behind a light post on your way to the park. And no one can see its long, scaly fingers and the grip they have on you as it drags you off screaming as loud as you can. All they see is you throwing a fit and screaming to no one and everyone.
All I want to do is stay home where I feel safe. All I want to do is go out and see people to take my mind off all the problems. All I want is … I don't even know.
Well that took a turn in a direction I wasn't planning. I'll try again another time. Life is calling.