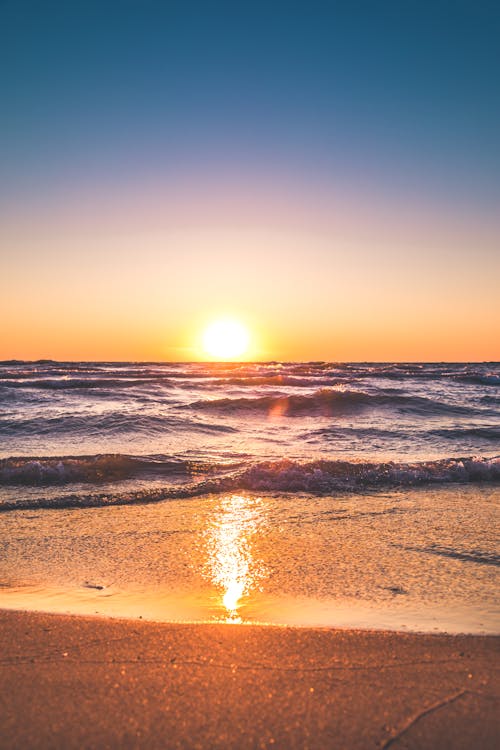 The gulls cry out with shrieks of sorrow.
The waves sound softly against the shore
As the sun sets across the water.
Feel the soft breeze whisper through your hair.
One thing I always miss about the beautiful summer nights is the sunsets. My favorite place to watch them is at the lake while sipping wine on the private beach.
My husband's family has a cabin at Jackfish Lake which is part of Meota but just on the other side of that lake. It's the one place I feel completely relaxed and in tune with myself. I feel this way anywhere in nature really but but the water is where I'm most content. I haven't been in the water for longer than I can remember and my anxiety gets too high with just the thought of going in. I can't imagine why.
While I've been working on healing past traumas and wounds, this realization kept nagging at me. I used to love the water. I would go swimming for hours and my mom would have to bribe me to get out of the lake. Swimming pools aren't even close to being the same thing. My family would call me a fish or a mermaid since I spent so much time in the water. Somewhere along the way something happened to cause a fear of being in the water. Hopefully I can get past this fear and enjoy some more time in the water.
Have a wonderful and safe day my friends!
-Ang