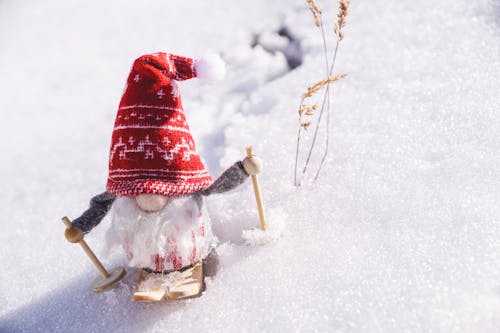 Canadian Winter In A Nutshell
Winter.
It's cold.
The air hurts my face.
My car won't start.
The end.
I wasn't feeling too creative but in light of all the houses that have been froze up here and pipes that have been broken and cars not starting, I also thought it was a good summary of it all. It's beginning to look a bit warmer in the forecast finally.
-Ang